New Games Training Manual


In 1977 the New Games Training Manual was created to support the trainings that were we conducting. The manuals were never sold, they were given out to participants in the workshops.
Looking at it after all these years, there is still some worthwhile information in these pages.
The expanded view of some of the early imgers become partially covered by ads. I've repeated those pages at the bottom of the page. Scroll down to see duplicates of the first five images.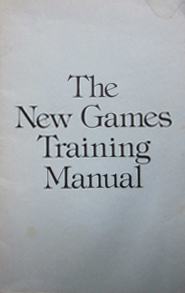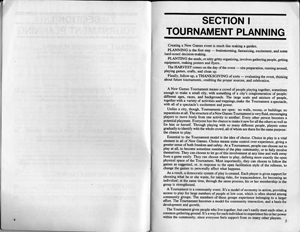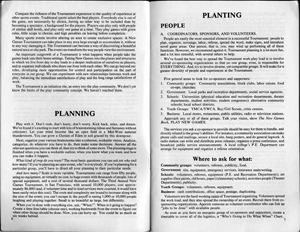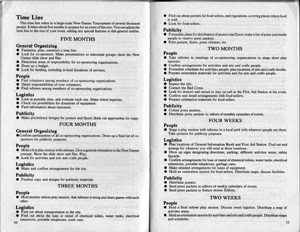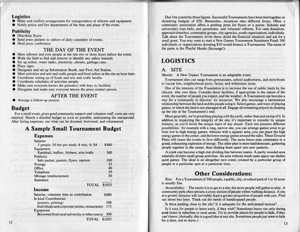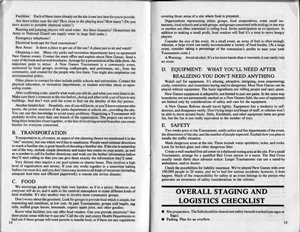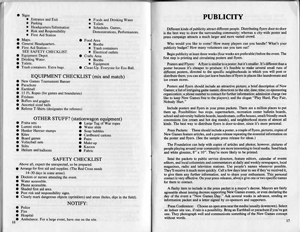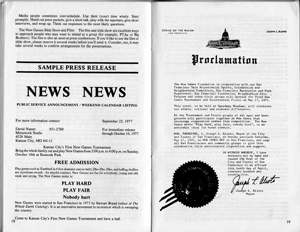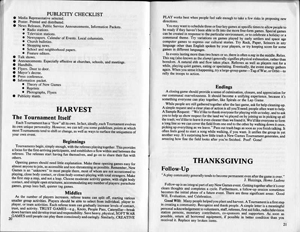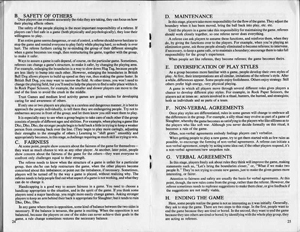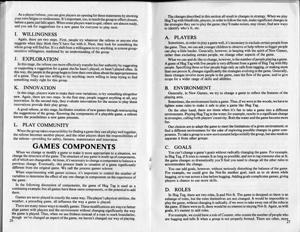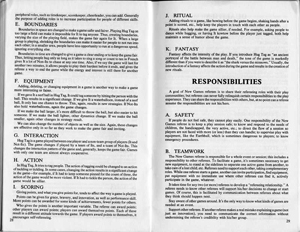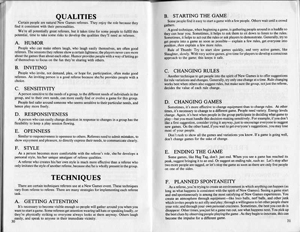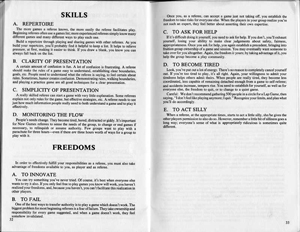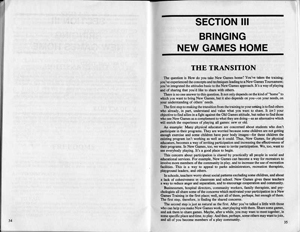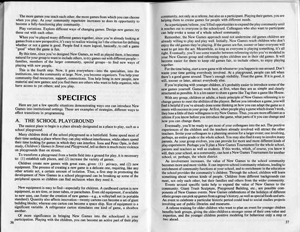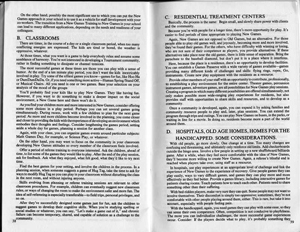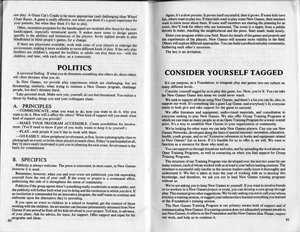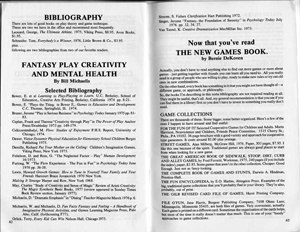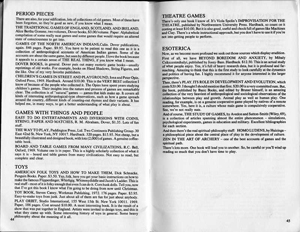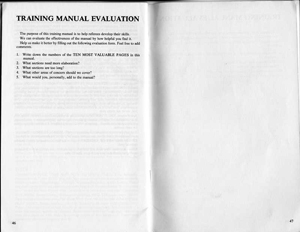 Below are duplicates of the first five images. On my broswer the expanded view becomes partially covered by some ads. These five images should show up with nothing blocking them.